Availability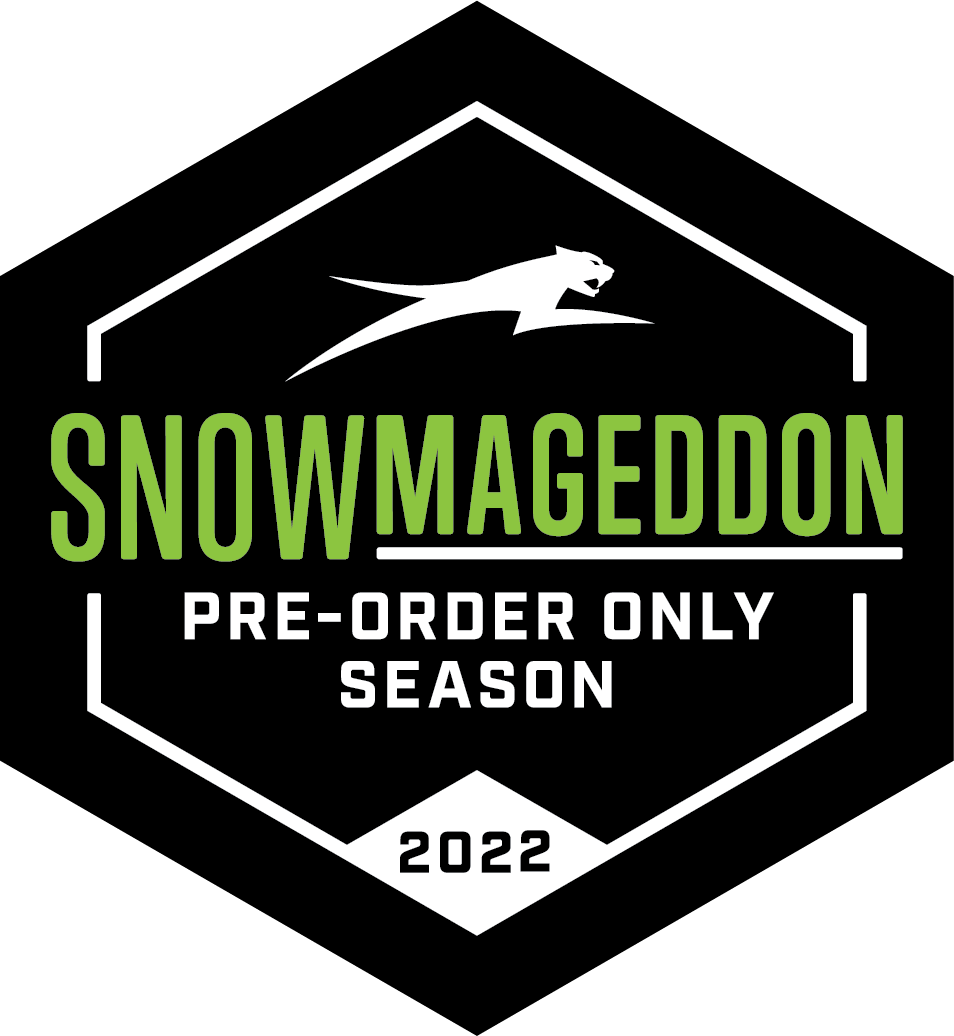 Unlike the other inventory pages on our website,
some of these machines are not in stock
, but rather are models that we have ordered to have available for the coming snowmobile season but have not yet received. Snowmobiles listed here as
not yet arrived
are the ones that we have ordered that we have not received and have not yet been sold. We only have 1 of each of these models on order and they will be removed from this page when a deposit is received. The others on this list are currently in stock and available.
Our Pricing Policy
No Hidden Fees
- Other dealers and the Arctic Cat website may show lower prices for some of the same machines that we show here, but be aware that these prices often do not include freight, set-up, and documentation fees that can increase the actual cost that you will end up paying. Our prices shown here are
out‑the‑door prices
and are the actual totals that you will pay for these machines.
Current Year Snowmobiles
Last updated May 26, 2023
(Not Yet Arrived) 2024 M8000 Mountain Cat 154x3.00 ES
$17,000
(Not Yet Arrived) 2024 M8000 Mountain Cat 154x3.00
$16,600